Team 專業團隊
Our professional therapists
Vito
(22) (178+) Professional Workout Personal Trainer, Coach of Ball Games, Physical Therapy with high services standards
Ringo
(22) (183+) Gym Fit Coach, Physical Therapy with high services standards
Tanker
(24) (180+) Gym Fit, Physical Therapy with high services standards
Ryan
(24) (175+) Boxing Coach, Skillful Gym Coach
Carson
(22) (182+) Basketball Coach, Experience Gym Trainer
Peter
(21)(173+) Slim University Student, Slim Fit & Image Consultant
Nicky
(22) (170+) Student in Nutrition, Sport Trainer
Jerry
(21) (177+) Sporty University Student, Image and Fashion Consultant
Bishop
(23) (173+) Boxing, Kung-Fu Coach, Skillful Gym Coach
TC Kit
(22) (173+) Gym Personal Trainer
Teddy
(19) (178+) University Student in Physical Training, Slim Fit Consultant
Kevin
(18) (180+) Slim Cute University Student, Sporty
Mannix
(20) (172+) Sporty University Student, Basketball Player
Joseph
(18) (177+) Sporty Unversity Student, Badminton Player
Sunny Lau
(23) (172+) Sunshine Boy, Mentor in Water Sport
Dave
(22) Sporty University Student, Volleyball Player
Javis
(18) (166+) Slim Cute University Student
Dylan
(23) (173+) Cute Sporty University Student, Gym Consultant
Leroy
(20) (175+) Slim Unversity Student, Basketball Player
Duncan
(24) (176+) Gym Personal Trainer, Sunshine, Water Sports Player
Johnson
(25) (177+) Swimming Coach, Sporty Fit
Alfred
(21) (177+) Swimming Coach, Gym Fit, Sunshine
Zeno
(23) (178+) Gym fit Coach
Jake
(18) (173+) Gym fit Trainer
Rex
(20) (170+) Slit Fit Water Sports Trainer
Sam
(25) (176+) Gym Fit Coach
Tiger
(21) (170+) Gym Fit Coach
Sidney
(23) (178+) Gym fit Trainer
Howard
(20) (175+) Gym Player
Troy
(25) (168+) Slim fit Soccer Player
Lewis
(23) (178+) Gym Fit , Sunshine Coach
Jeremy
(24) (175+) Gym Trainer, Professional Health Coach
***最後更新 LAST UPDATED: 30 September 2019
We respect your preferences.
隨您喜歡
Skyline 天際線
Organic fusion 有機融和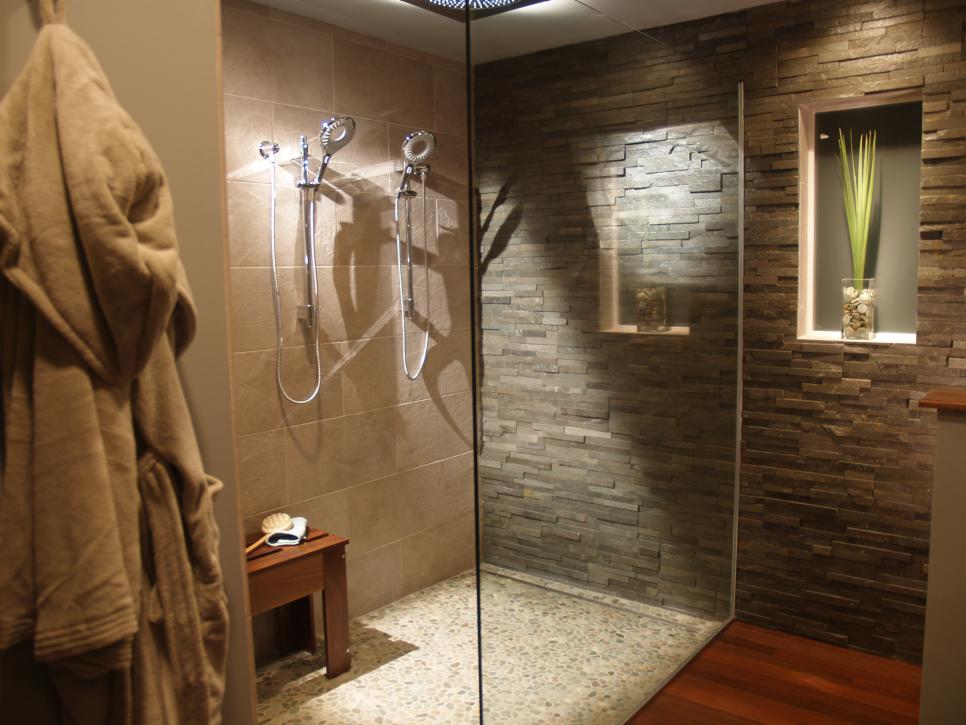 10% OFF is granted for GYM Card Holders with good build
為鼓勵運動配合療程之健康風氣,持健身中心會籍及擁有較佳運動體型的顧客,可獲得9折優惠。本公司擁有最終決定權。
In order to encourage exercises associated with our treatments for great effect of your health, customers who are the card holders of any gym centers are exclusively granted for 10% off of our treatment price.
***優惠受條款細則約束。Our company reserves the right of final decision. Special offers are subject to terms and conditions.